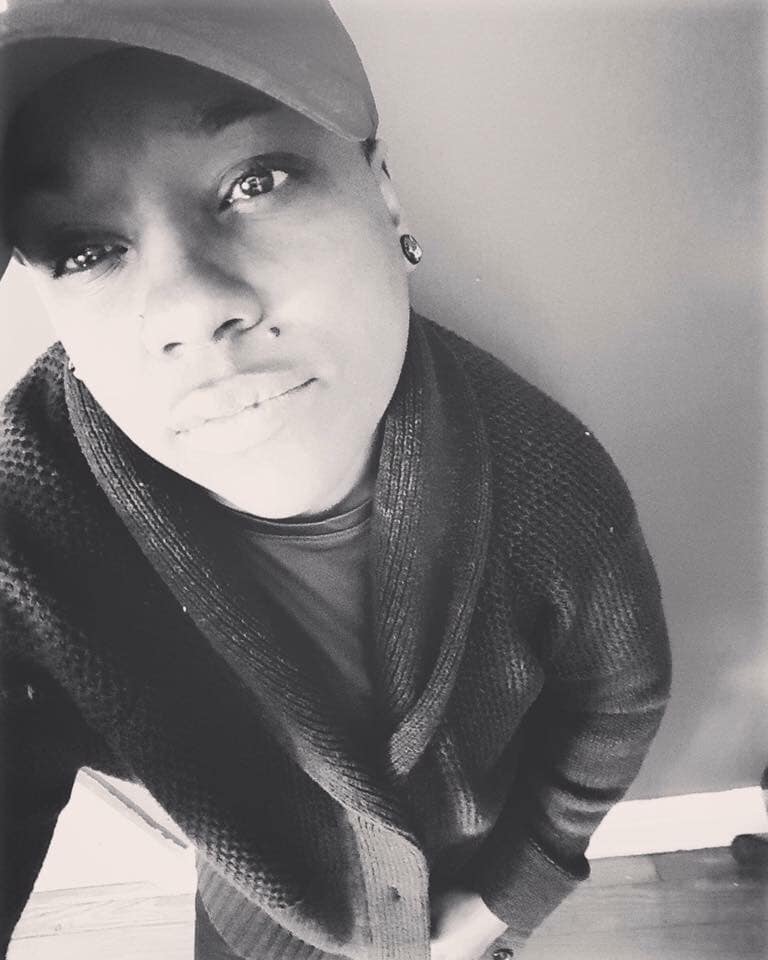 The "Smasch It Forward" Family Foundation
On February 2, 2018, our family suffered a tremendous loss when our beloved and sweet, sweet, Aschlye Renee-Antoinette Brown, aka Smasch, passed away unexpectedly.
Smasch was a bright light and her kindness and compassion unmatched.


Though Smasch is no longer here with us physically, her one of a kind sweet spirit surrounds us each and every day. In her memory, our family has created a way to honor and continue her legacy of kindness, caring for others and sharing with others.
Through the "Smasch It Forward" Family Foundation (SIF), we will focus on supporting charitable organizations and community programs who's positive and unchanging work helps to significantly improve the lives of inner city and rural area, under privileged and underserved minority children.