Our Mission: Through one on one business coaching, group and community coaching, workshops, Reetreats and other business building programs, the mission of the Ree Williams Development Group, LLC is to provide every ready woman, who is clear on her entrepreneurial purpose - unwavering support, business education, information and resources, focusing on helping each woman become prepared to do the work required, that will position her on a clear and confident path, helping her to reach her unique, desired and deserved level of business success.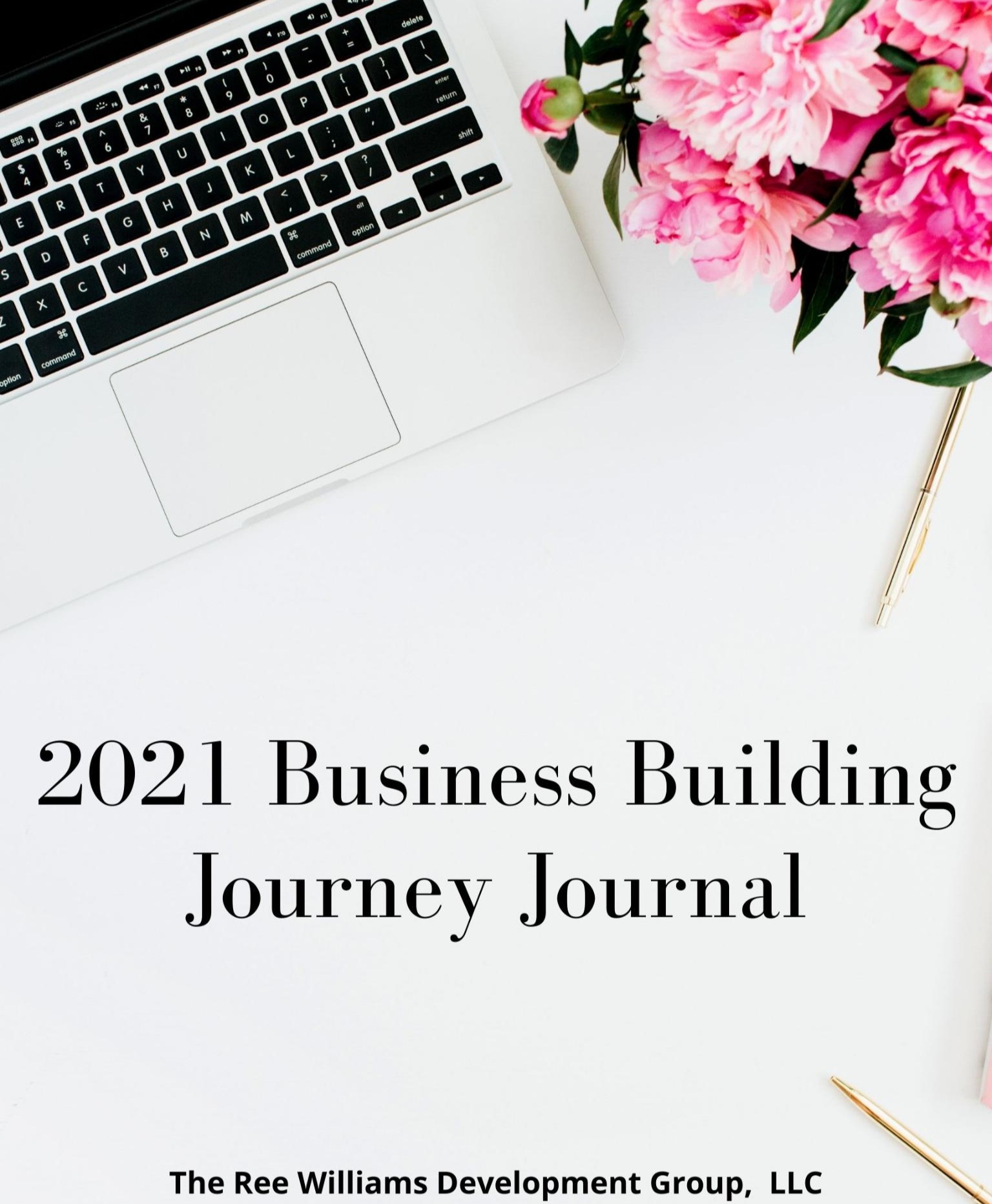 Inspiration.
Motivation.
Education.
The Business Building Journey Journal is an annual business activities tracking system, helping ready women entrepreneurs, just like you, become more clear and more organized in your day to day business building activities.
From your mission, vision, goals, strategies and plans, the Business Building Journey Journal is loaded with "make it your own" templates that helps to remove the stress and overwhelm that comes with setting goals and planning your daily business tasks.
The Business Building Journey Journal is broken down into more make sense-manageable quarter by quarter pieces, giving you the opportunity to journey into learning how to structure and plan an entire business year.
There's no room for playdate reminders, grocery lists or jotting down that cute guy's number you got at the red light...the Business Building Journey Journal is a business document, one that will allow you to quickly recall your business moves, throughout the year.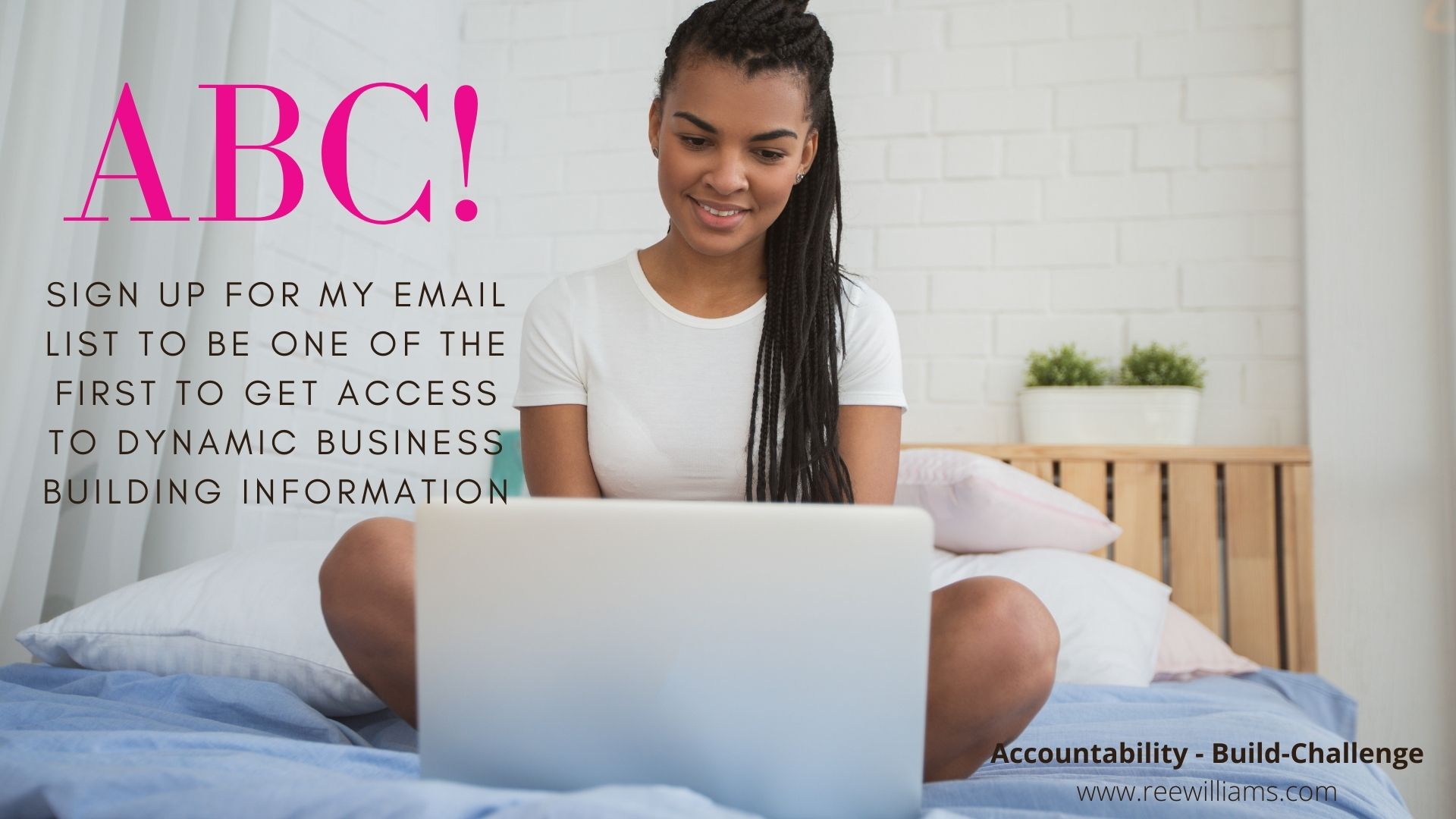 A | B | C is a private online community where you will be surrounded by other reemarkable women entrepreneurs who are all focused and success driven and dedicated to doing the work required to get to the levels of success they each desire.
As an A | B | C member, you will be held accountable and challenged, receiving business coaching support, valuable business feedback, access to bi weekly live Zoom discovery sessions, as well as in group trainings.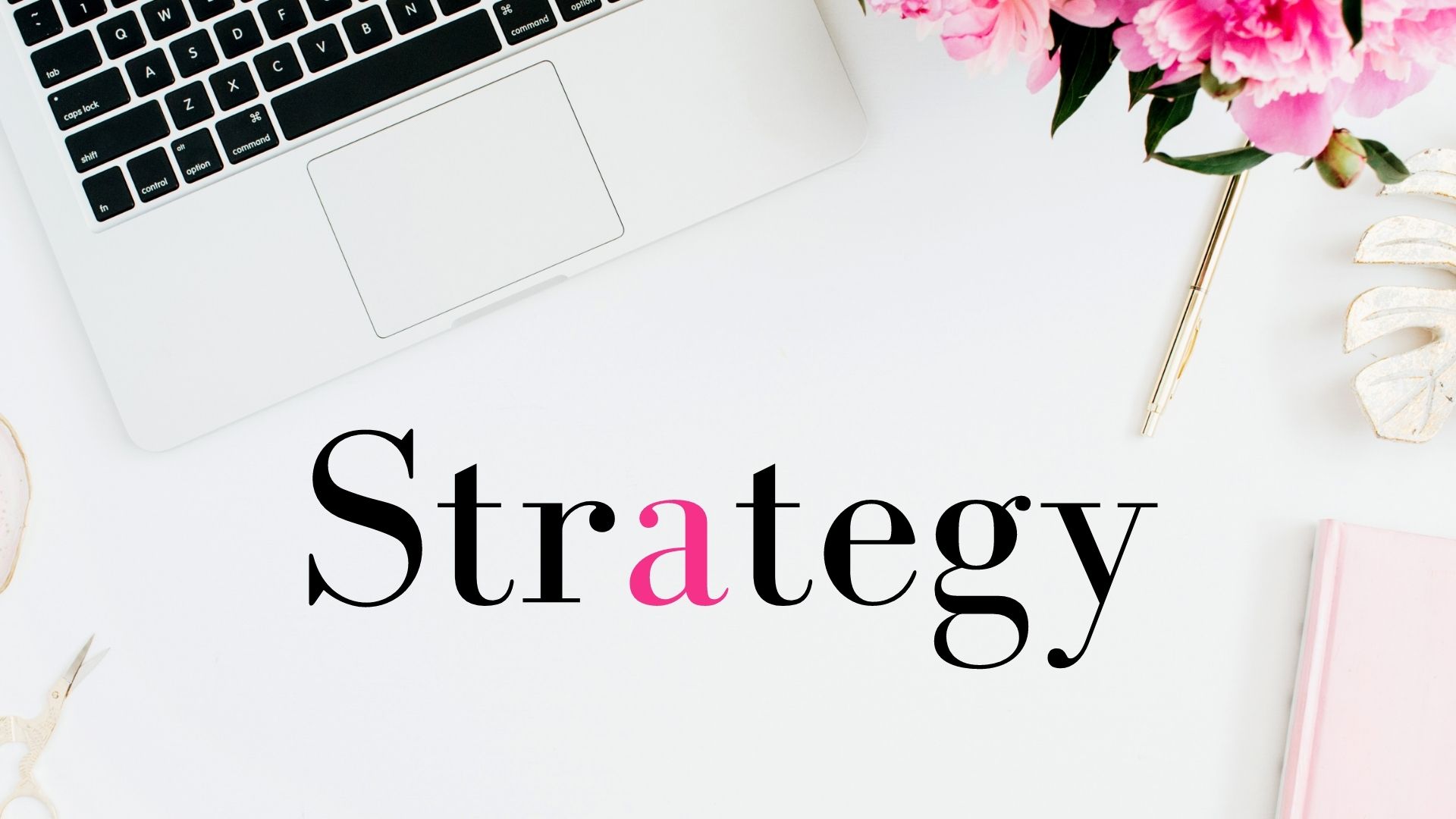 Are you ready to say YES to your success?
Let me help you clear out the clutter and all things that are keeping your unnecessarily stuck. I can get you into a space of clarity, helping you better understand you understand all aspects of your brand, your target ideal buying audience, you products, services and pricing model, and the steps, moving forward, that will support you effectively engaging your audience of potential buyers, consistently converting them into informed and eager buyers.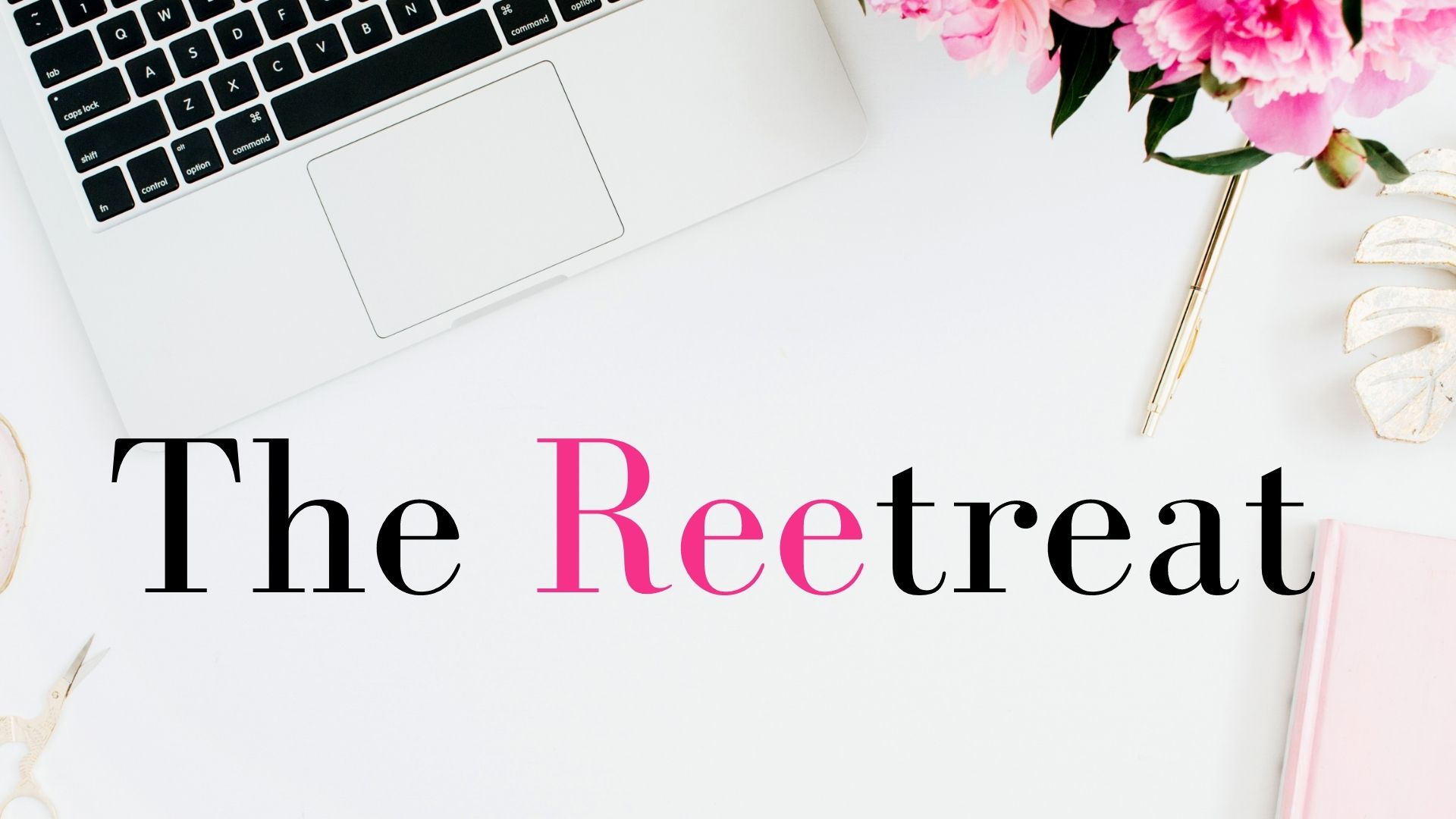 -----> SOLD OUT <-----
The 3-Day Annual Business Building Reetreat is specifically designed to give women entrepreneurs the opportunity to get away from the hustle and bustle of life, work and social media, gathering in a small, intimate and private space, where we will focus on key areas that lead to, more business clarity, enhanced product and service creation, business planning, brand building and positioning, strategic productivity and increased revenue and profits.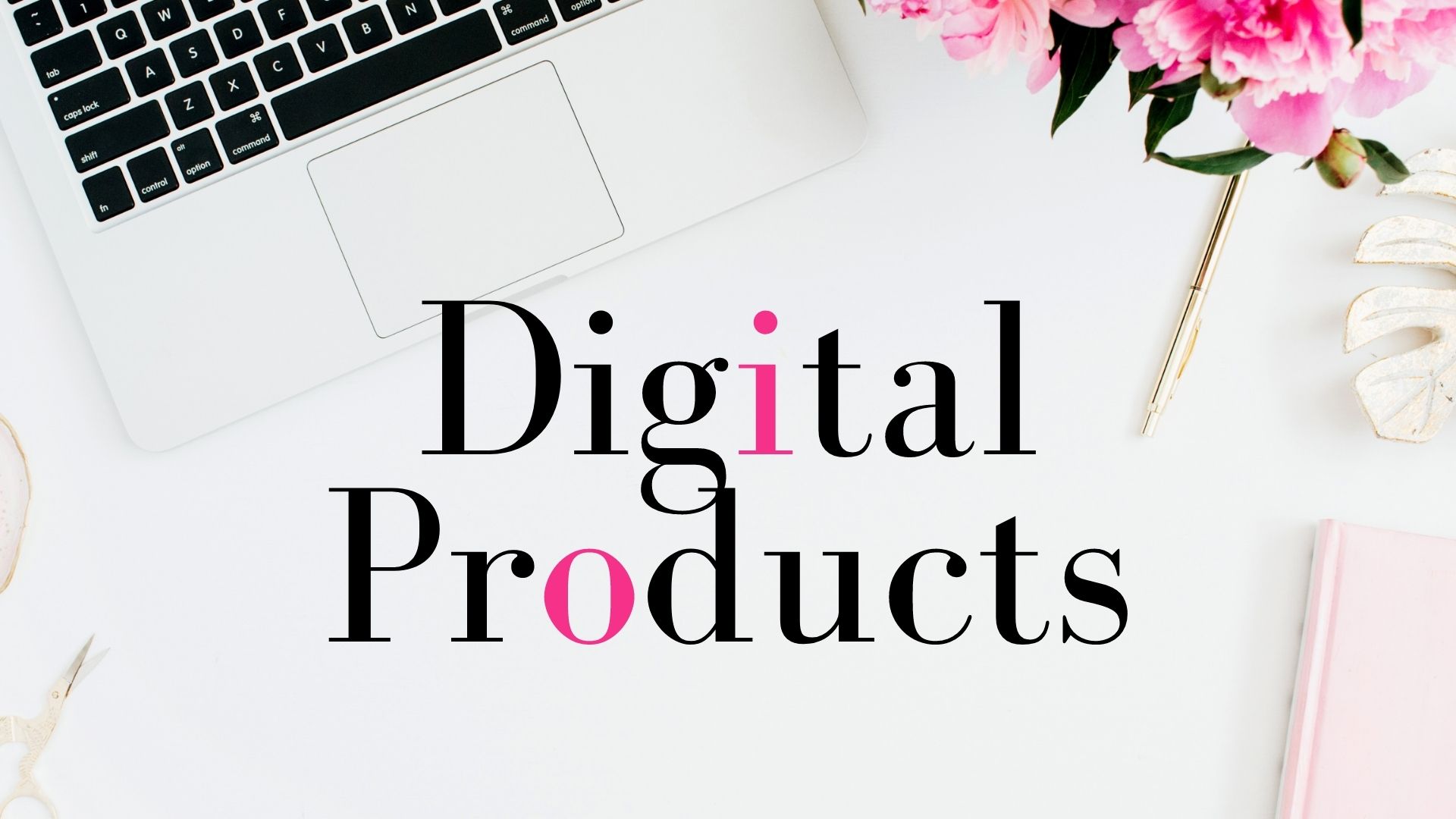 Business education in your own space.
No matter what area of business building you want to learn more about, there's a digital product available for you.
Check out all digital download lessons that you can have in your email inbox seconds after you invest.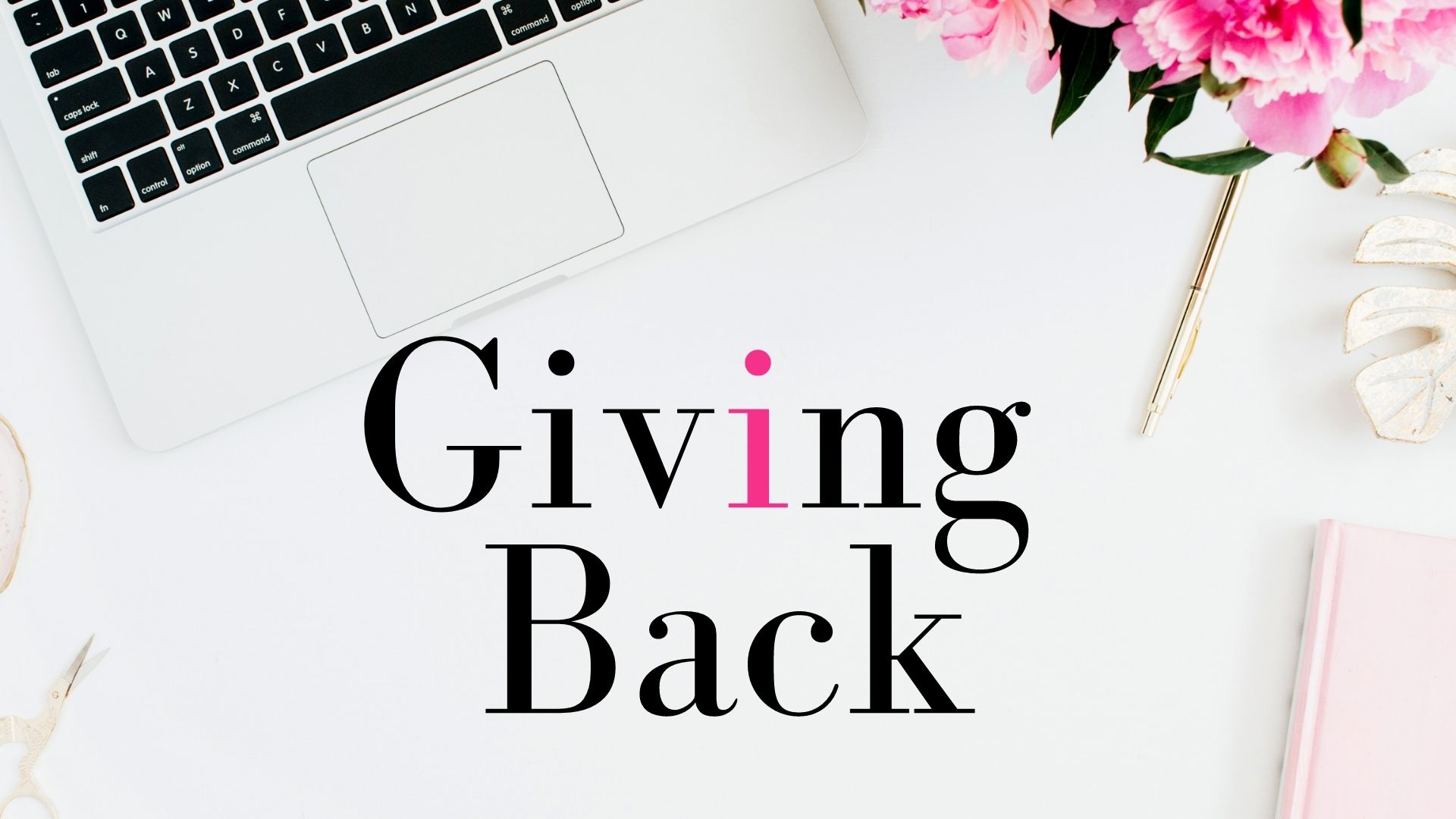 The "Smasch It Forward" Family Foundation
Blessings are opportunities for the prayers of others to be answered.
In memory of our dear sweet, Smasch, our family focuses on supporting organizations and programs specifically designed to make better the lives of children across this country.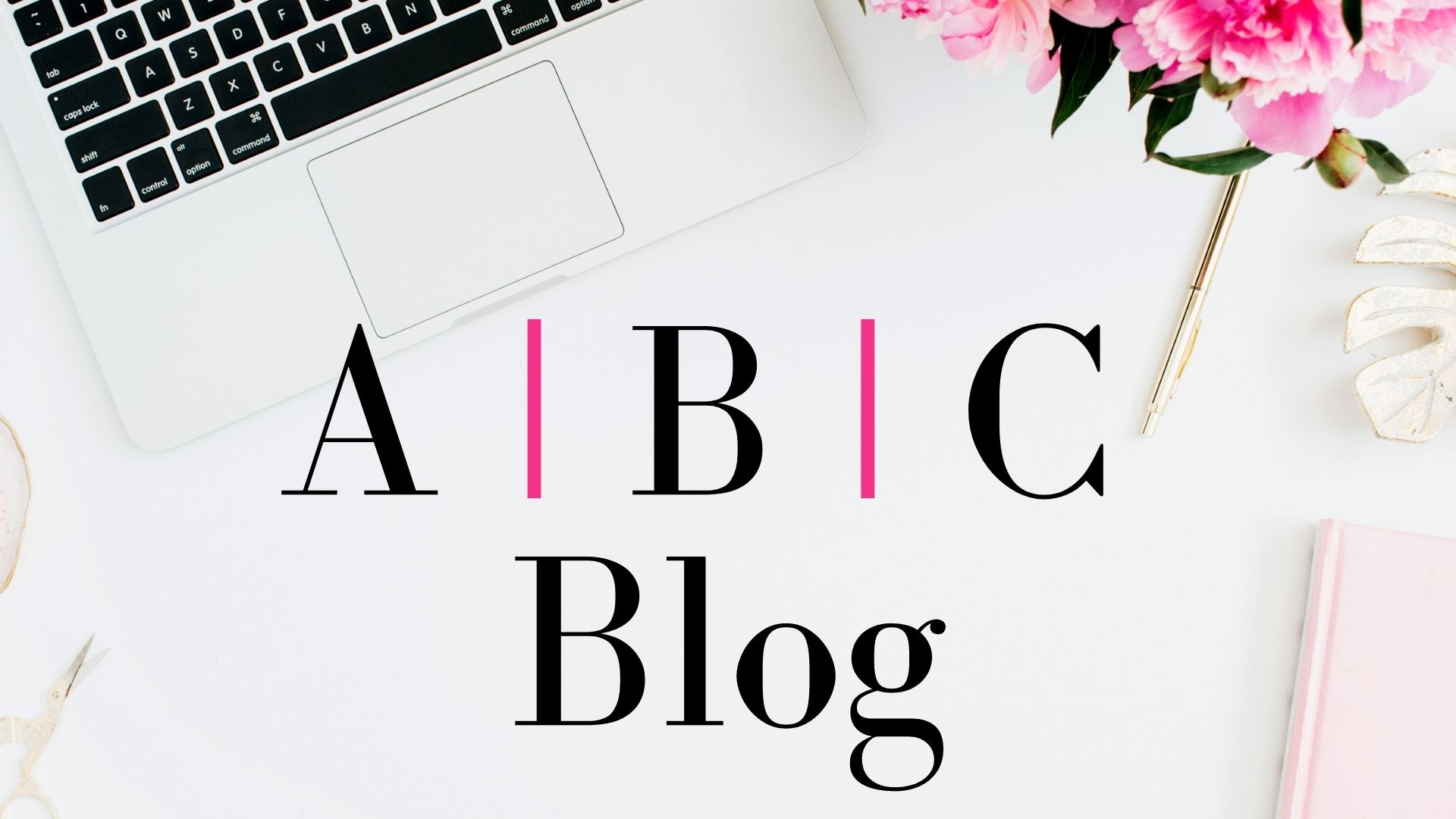 What's in the news?

What's on CoachRee's mind?
What do entrepreneurs need to know?
Her! Blog will be a "pish-posh" of information that will inform, educate and simply put a smile in your heart!