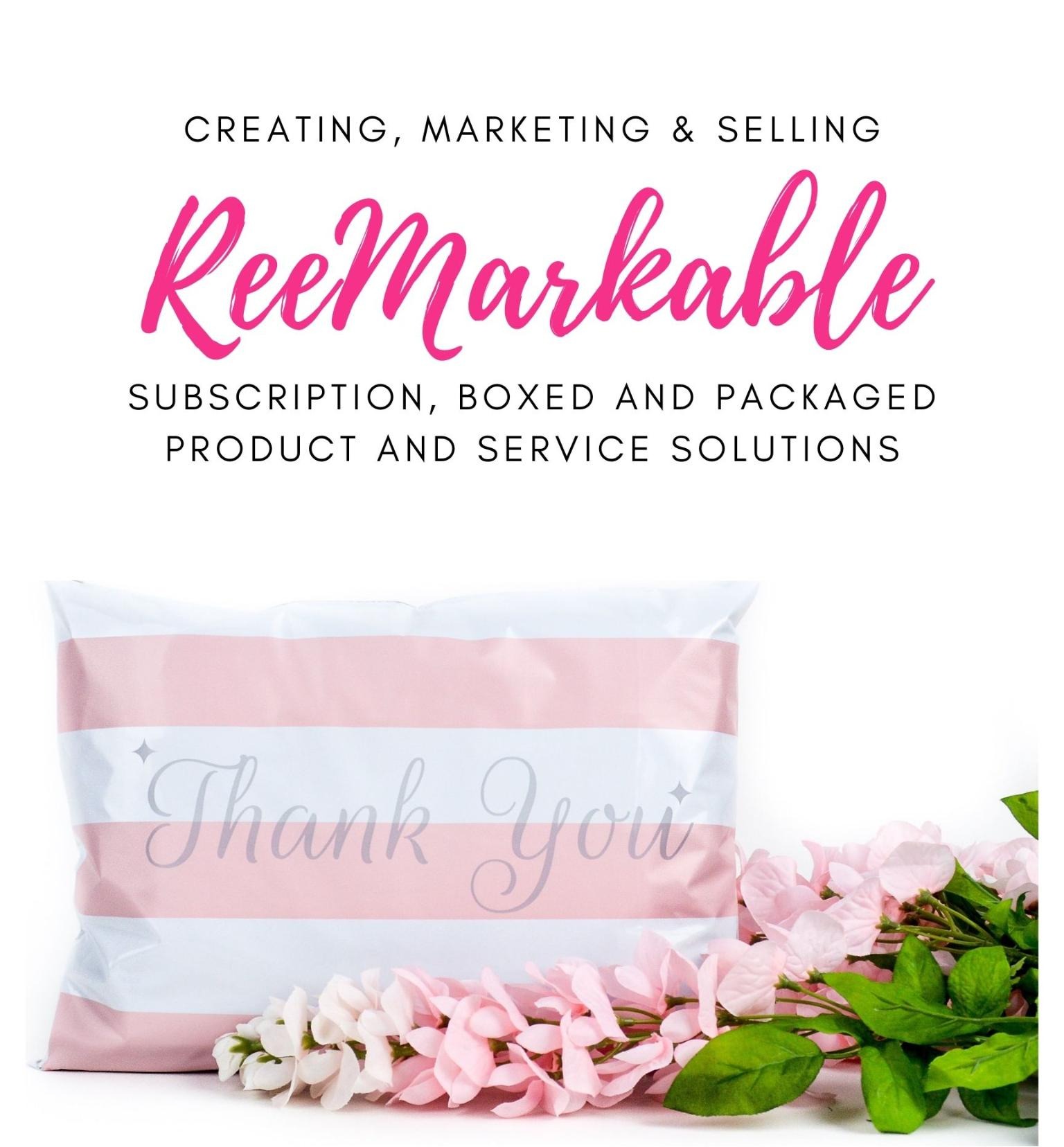 Creating subscription (boxed) offerings is great and can enhance your product line and increase your bottomline.


But, did you know, you can offer a boxed (or packaged) solution to your audience and it does not have to be a subscription?
The subscription box industry is booming, there's no arguing that. And, if you are wondering, "Is there any room for my subscription box idea?", the answer to that question is, "YES!!!" So, do not limit yourself and do not talk yourself out of creating your subscription box offer.
I won't kid you, while subscription boxes sound like so much fun (and they are), you will still be required to map out your concept, create your product launch timeline, set marketing and sales goals, source items for the box, and be aware of pricing.
Even if you are simply looking for a way to create and market a packaged (physical) item or digital product or service, you still have to understand everything mentioned above.
It's still business and you want to succeed!
In this workshop, you'll learn:
- The Power of the Box: The history of the subscription business model.
- Being Competitive: Understanding your subscription box industry competitors.
- The Solution: Knowing and focusing on what your audience wants and needs.
- The Concept: Planning & Creating your box or packaged offering.
- Show Me the Money!!: Creating a box or packaged offering that leads to profitability.
- Extra Help: Subscription box or packaged offering resources.
...And Much More!!!
WORKSHOP:
Thursday, September 16, 2021
8:00 p.m. - 9:30 p.m. EST
Live Via Zoom (Workbook Included)
Investment Per Participant: $69.00