The 2023 3-Day Goals, Sales and Revenue Reetreat will focus on working with women entrepreneurs, already in business, who have received results, acquiring and retaining buyers and generating revenue, but are looking to learn more, in order to expand in streams of income and grow in revenue.
IT'S OKAY TO BE RICH!
Yes, you have every right to be as rich as you want to be...and yes, part of the reason we start businesses is so we can determine our wealth. However, there's more to it...as business owners we also want to make sure that the experience our buyers have with our businesses and brands is stellar, that our impact in our communities is impacting and that we are intentional in providing quality products and services.
As much as many of us may want them, there are just no shortcuts to success and while you can be as rich as you want to be, no one is going to hand you your (money) success and contrary to popular belief, you will not find the business success you desire on the other end of thousands of followers or someone else's success blueprint. It's your business and you must show up and do the work.
Do you believe you deserve success?
The 2023 Reetreat Experience is so much more targeted and next level:
It's time to kick fear TF out of your business building journey!

It's time to stop shrinking in and doubting your greatness!

It's time to get in your own driver's seat!

It's time to be okay with serving YOU at a table for one!

It's time to stop begging people to accept, acknowledge and agree with you!

It's time to stop begging people to buy from you!

It is time to get into the game of your success!
April 6, 7, & 8, 2023
Honolulu (Waikiki) Hawaii
The 2023 3-Day Goals, Sales and Revenue Reetreat will be three power-filled, mind-changing and confidence shifting days. The 3-Day Reetreat Experience space is where every attendee will have the opportunity to show up, authentically, having the opportunity to say, "I don't know how" and "I need help with".
The Reetreat Experience space is not about pretentiousness, it's an opportunity to learn more about yourself, your (legacy) limitations, and how to show up as a better business owner, implementing and executing for business results that make sense to your real life.
There is no room for nasty, self entitled, ego driven attitudes. Plain and simple, do not choose to attend the 3-Day Reetreat Experience if you know it all and your way is working great for you.
The 3-Day Reetreat Experience is for women entrepreneurs who benefit from gathering with other success driven mindsets to mastermind, network, connect, collab and most of all, learn how to give the best of themselves to their businesses.
It's a Reetreat, not a conference!
The 3-Day Reetreat Experience is not about trying to keep up with what see on social media and "reality" tv. We are not doing that in 2023. Enough is enough. The 3-Day Reetreat Experience is the "Keep It Real" Experience. The model is gathering a small group of women who are mindset ready to learn, develop and grow.
It's okay to be your true self!
Our focus will be to help women:
Become More Confident and Power-filled Business Leaders.

Build More Attractive Brands to Influence Buyers, Partners and Investors

Use Intentional Influence to Drive Client Acquisitions

Create Systems for Increased Client Retention

Structuring Pipelines to Strategically Hit Revenue Targets

Create High Value Products and Services

Create Brand and Marketing Equity

Be an Authoritative & Unique Voice and

Dominate

in Their Industry and Marketplace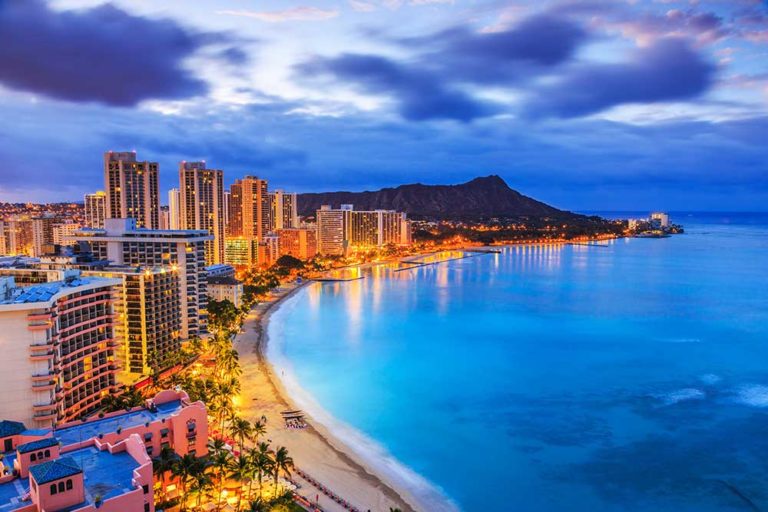 The 2023 3-Day Reetreat Experience is definitely for you if:
You are a current business owner and you sell legal products and services.

You have already experienced gaining and retaining customers.

You have generated revenue, but you are ready to expand your business and increase revenue.

You enjoy gathering and working with other success minded women entrepreneurs.

You benefit greatly from an annual business mastermind and strategy sessions.

You want to focus on your business without the day to day distractions.

You want to rejuvenate clarity and confidence, free of negativity and judgement.