Yes! You will be joining me and up to 20 other ready women entrepreneurs in beautiful Waikiki Beach!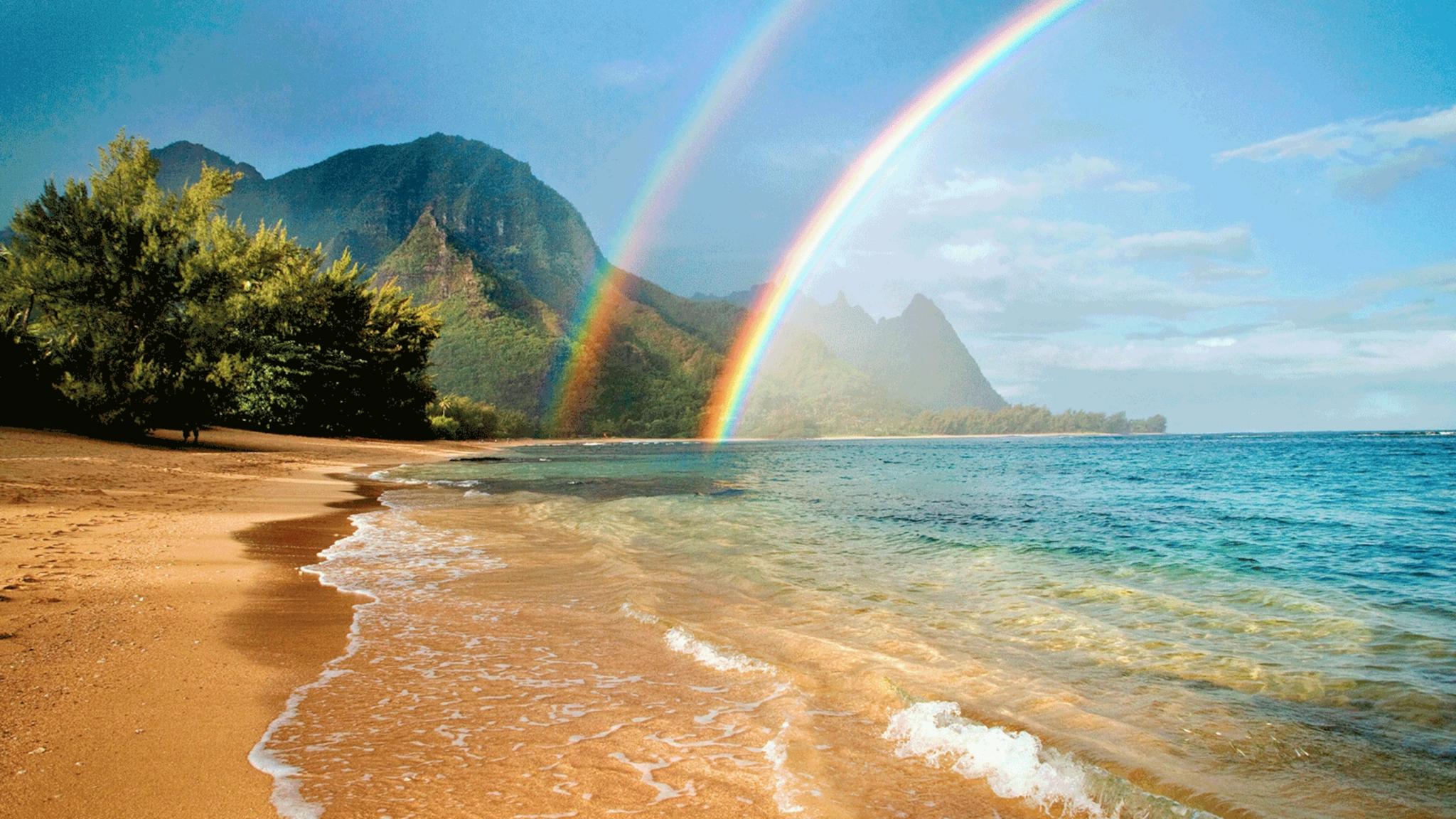 You did it!
And you should be nothing but proud of YOU!
No, it's not easy to make this type of move, to invest this type of money, but I know, right now, you are ready...ready to be a better business owner and ready for better business results.
It's your success; you're in the driver's seat!
At the 2023 3-Day Reetreat Experience, you will get so much more than just business clarity.
You'll meet dynamic women from all over the country, who, like you, are ready for more in life and much better in business (and there's absolutely nothing wrong with that!!!).
You'll also have the opportunity to network and connect with these dynamic women, on a personal and business level, with rich opportunities to gain new buyers, JV partners and referral sources.
3-Day Reetreat Creator,
Ree "JustRee" Williams, sharing information to inspire the 2022 3-Day attendees.
Other 2022 Reetreat Photo Highlights
Now that you have registered and secured your seat at the 2023 3-Day Reetreat, you will get access to our Reetreat Facebook group.
In the Facebook group, everything related to the Reetreat will be posted. In addition, we will doing lots of Reetreat Prework, all of the prework information will be added to the Facebook group as well.
Starting on July 1st, we'll start loading information into the group.
And again, thank you, so honored that you have chosen the Reetreat!