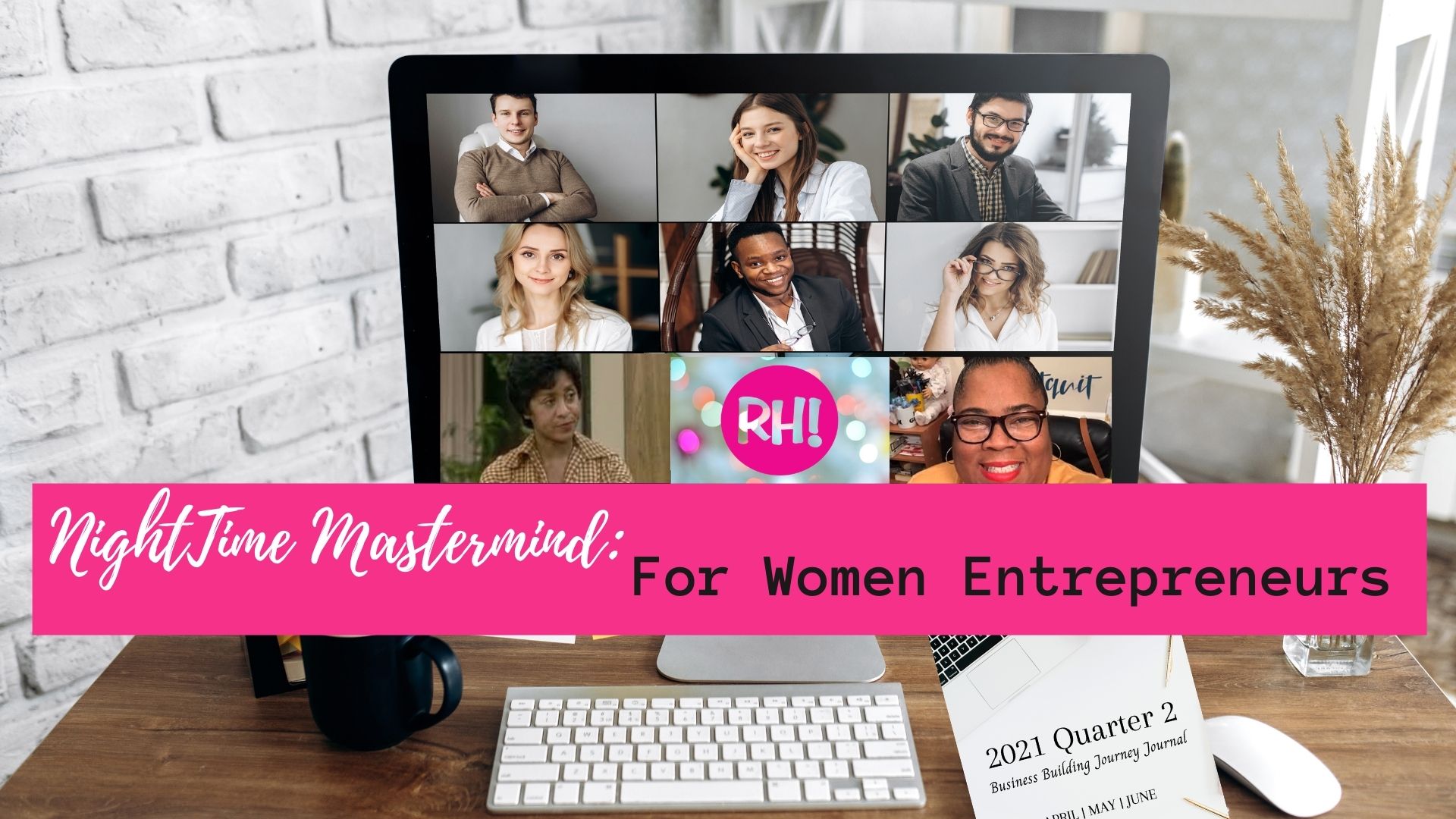 NightTime Masterminds are for ready women entrepreneurs who cannot fit a coaching program into their budget or schedule, but still have a need for small business development support, input and solutions.
The Goal: Massive clarity.
NightTime Masterminds is an opportunity for ready women entrepreneurs, just like you, to gather with other success minded - focused and determined women entrepreneurs to share insight, experience, ideas and knowledge and being provided with solution driven information, resources and strategies to fill the gaps and solve your problems.
How the NightTime Masterminds works:
- Each participant will have the opportunity to share the problem (business building related) they need help in solving.
- Together, we will break down the problem to ensure we are working from the root (to the fruit).
- We'll identify and examine the factors that caused the problems (so you do not repeat).
- Finally, each participant will be given strategic problem (area) solving next steps that will help create the change required.
We're keeping it simple. No glitz, glam or unnecessary fluff.
This is a great opportunity to gather, as a small group, to take an in depth look into your goals, strategies and execution, to ensure you are getting on track and staying on track in your business.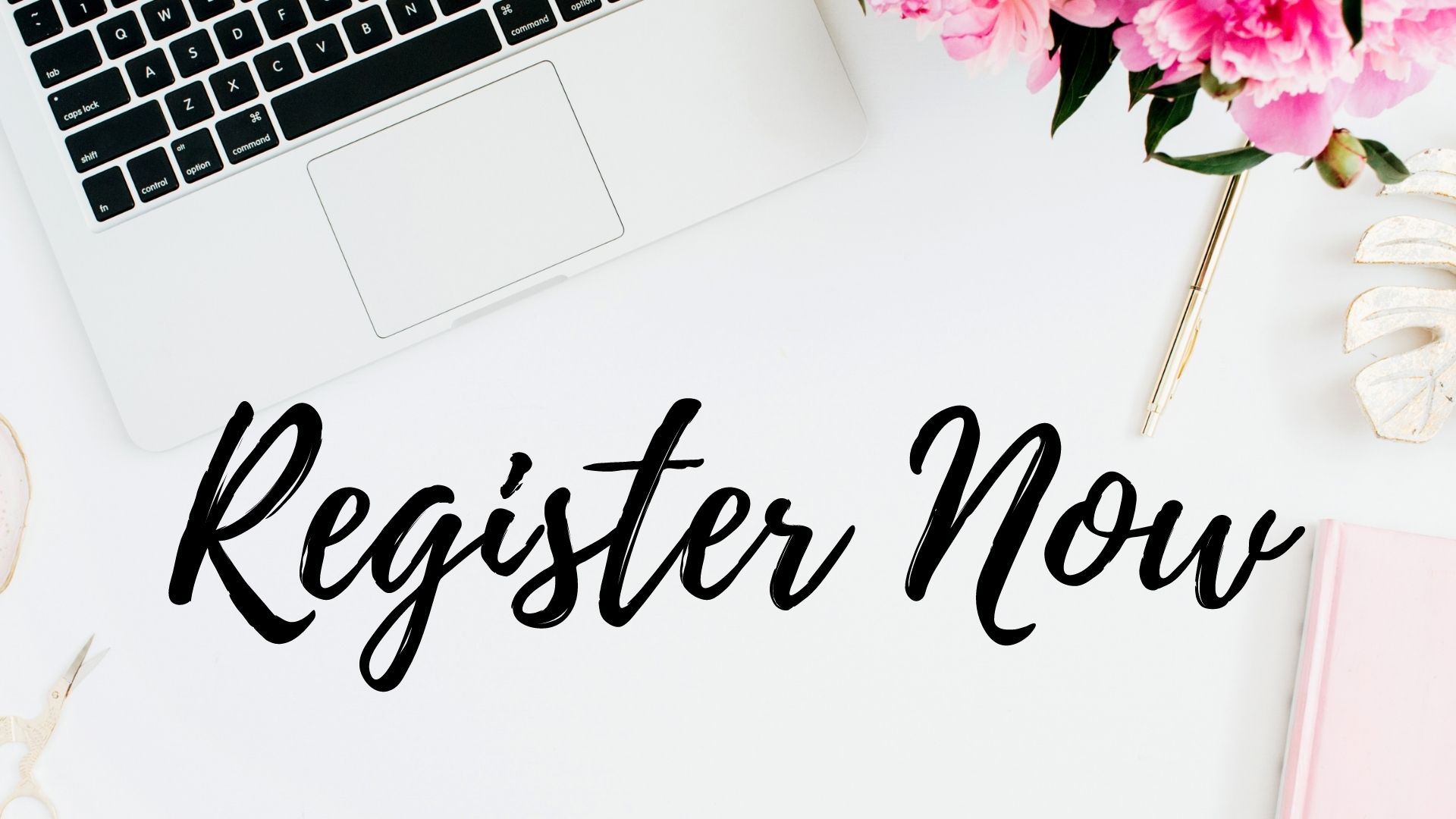 NightTime Mastermind - $199.00
Tuesday, May 18th - SORRY, MAY'S MASTERMIND IS FULL!!!
7:00 p.m. EST
Live Via Zoom
Worksheet will be provided to each participant, via email