In the Pinc is a premiere project sponsored by The Ree Williams Development Group, LLC and its partners.
Launched in 2010, In the Pinc is a membership based small business community organization designed specifically to encourage, educate, and support ready women, dedicated and focused on becoming successful entrepreneurs.
From the foundation to the finances, In the Pinc helps women entrepreneurs structure their businesses, strategically and confidently create and share their brands, and map out systems to attract (high value) target ideal buyers, investors, partners and referral sources.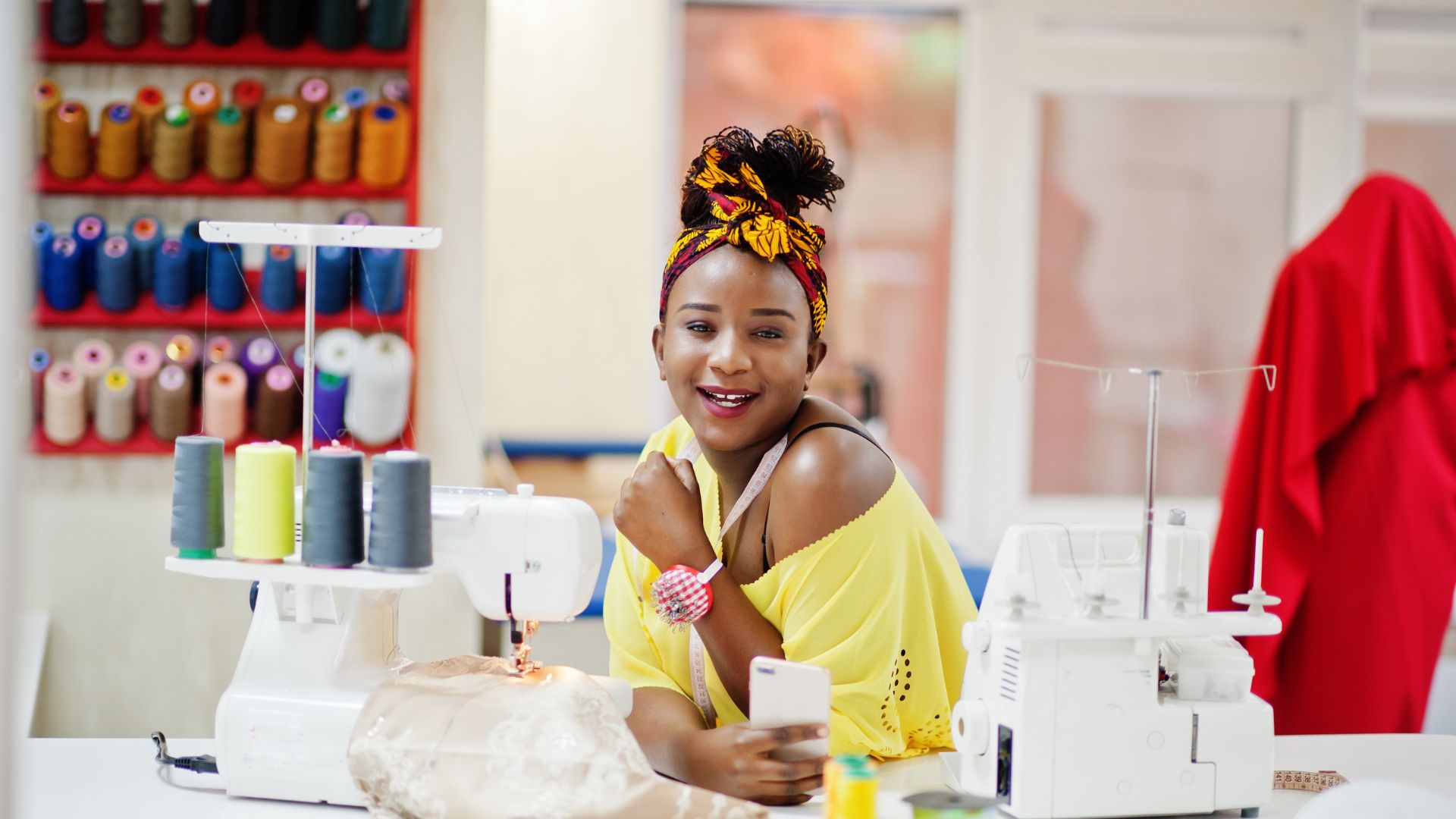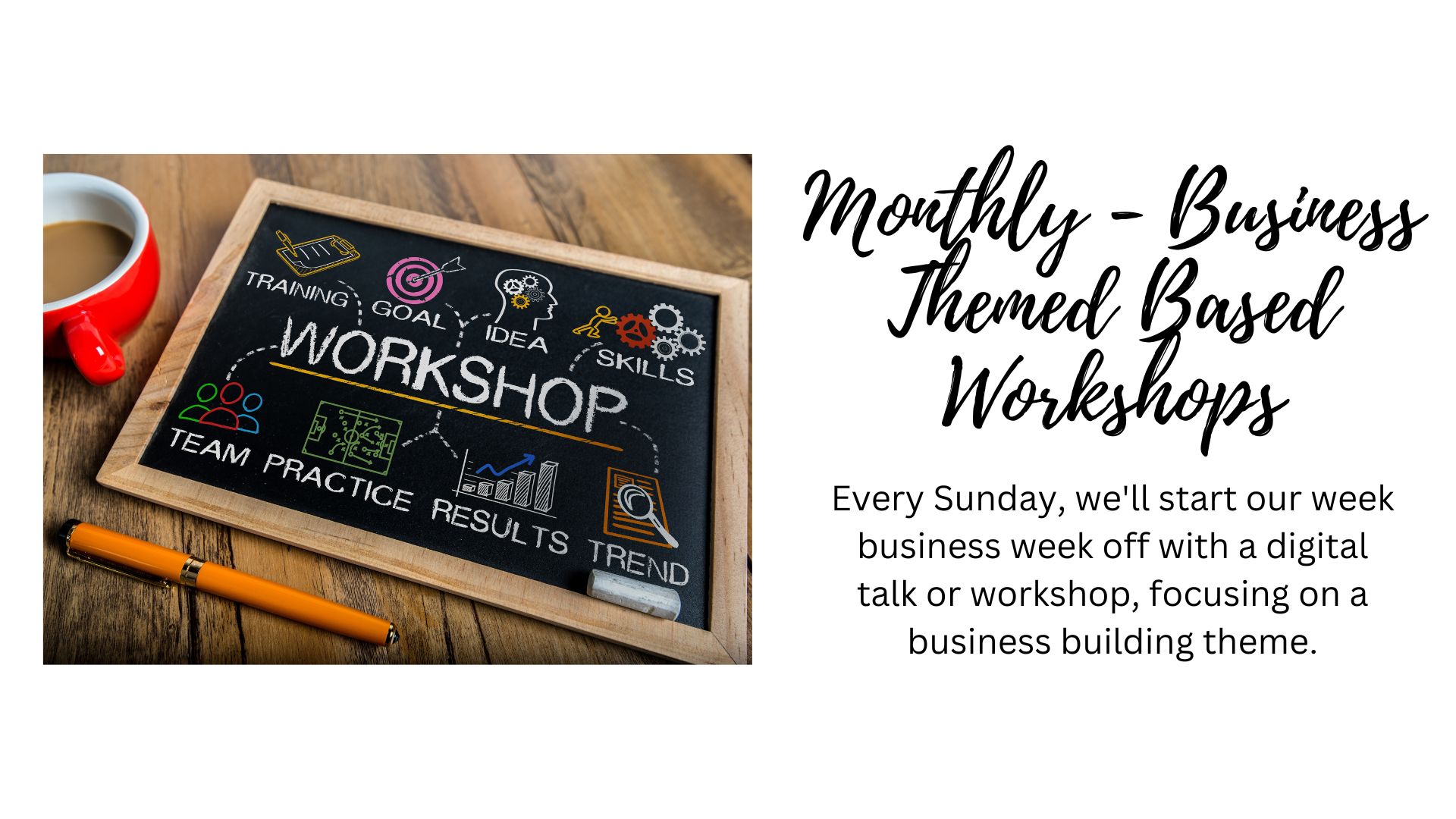 THANK YOU TO OUR 2023 MEMBERS!
P
2023 In the Pinc Membership is closed.
If you were unable to become a 2023 member, please check out the various workshops and forums available for women entrepreneurs.