Success Happens When Leaders Leverage Learning
Ree Williams is a Small Business Development Expert, 2x TEDx Speaker, Business & Community Advocate, Philanthropist and Co-Director of the Smasch It Forward Family Foundation.
Ree brings with her, an over 22 year history, of working with small businesses, solo entrepreneurs, management teams, and non profit organizations, helping them to structure, develop, grown and scale.
"My goal is to support small businesses and non profits, helping them to create environments that foster growth by helping them understand the importance of putting in place, a solid structure, creating cultures of clarity, hiring and retaining qualified employees and putting in place Executive Directors and board members who, as a cohesive team, move the mission forward to success."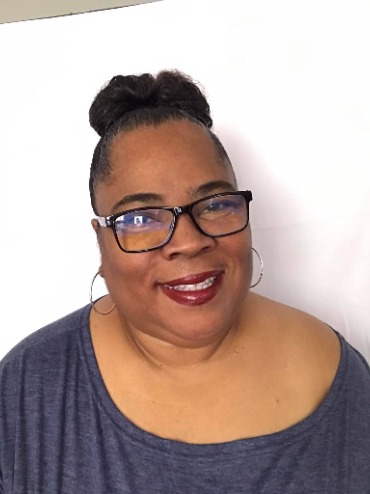 Ree Williams
Business & Community Advocate |
Business Development Expert | 2x TEDx Speaker | Philanthropist
Community
CoachRee believes in giving back to those in her community, including those who are incarcerated.
Currently working to support inmates at Ridgeland Correctional Facility and Allendale Correctional Facility in the great state of South Carolina, teaching inmates the valuable components surrounding being your own boss.
Within her entrepreneurial curriculum, CoachRee impresses upon:
Integrity
Honesty
Controlling and Managing Behaviors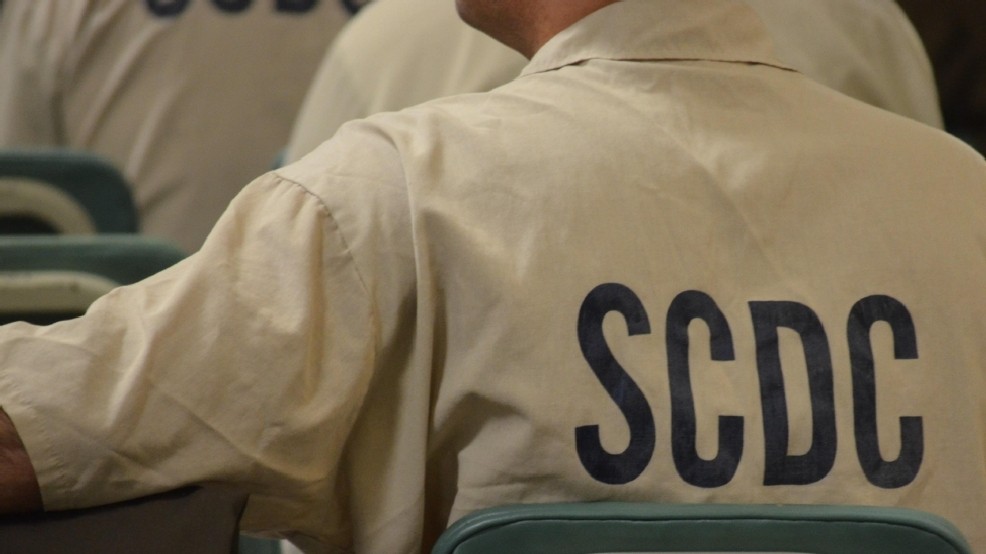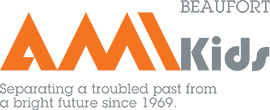 Giving Back Helps To Build the Village
Supporting our children is important. CoachRee doesn't just reach for the easy work. CoachRee gets down in the trenches and helps our children that have been negatively label and who are often overlooked, believed not to be worth teaching, mentoring or helping.
Along with her husband, Mark, CoachRee spends countless hours supporting the youth at AMI Kids Beaufort through a weekly Life Skills Program created by her and her husband.