President of The Ree Williams Development Group, LLC (TRWDG, LLC), Ree Williams, affectionately known around the world as CoachRee, is a Small Business Building Expert, Business Building Coach, 2x TEDx Speaker, Business & Community Advocate, Philanthropist and Co-Founder of the Smasch It Forward Family Foundation. Along with her trademark smile, CoachRee brings with her an over 20 year history of working with small business enterprises, helping entrepreneurs to start, structure, model and build to success levels that have reached $10M annually.

Whether it's helping women get started, get unstuck or supporting their desire to move up, CoachRee is the business coach women desiring to be successful entrepreneurs, turn to.
Since 2010, CoachRee's focus has been on supporting women from all walks of life and all business levels, teaching, mentoring and guiding them along their business building journeys, helping them to get on track and to stay on track.

CoachRee is a standout in her industry! With her unwavering no nonsense - no excuses approach, CoachRee speaks an unapologetic truth, empowering women to see and embrace their realities, beauty and uniqueness, challenging women to stop waiting for approval from others and reach for their own power, readying them to do the work required to create the lives they desire.
You can work with CoachRee in a variety of ways:
One of One Business Development & Growth Coaching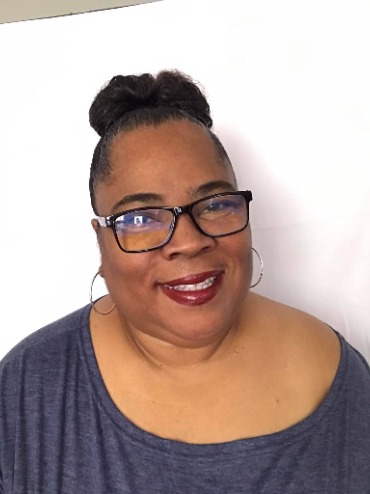 Ree

"CoachRee"

Williams
Business & Community Advocate |
Business Building Coach | 2x TEDx Speaker | Philanthropist
"In 2009, having recently broke up with corporate America, I became a serious entrepreneur and I began to look for other women entrepreneurs, who, like me, were just getting started being their own boss, full time. I quickly discovered that there were no organizations for women entrepreneurs (who looked like me) in my local area, where women desiring to be successful business owners, could gather together on a regular basis to network, connect, learn and grow...so, long story short, I created what I needed. n
In 2010, I launched In the Pinc. In the Pinc was a monthly, offline forum, provided to women who desired, not only to grow successful small businesses, but to have other women to gather with to gain information, insight and share experiences. In the Pinc transitioned into what is no longer an organization, but a signature business building program offered by TRWDG, LLC...ReeMarkable Her!.


While, structurally, some things have changed, the most important things have stayed the same, my undeniable passion to support women entrepreneurs, just like you, helping them to start, develop and grow successful and sustainable small businesses."
Community
CoachRee believes in giving back to those in her community, including those who are incarcerated.
Currently working to support inmates at Ridgeland Correctional Facility and Allendale Correctional Facility in the great state of South Carolina, teaching inmates the valuable components surrounding being your own boss.
Within her entrepreneurial curriculum, CoachRee impresses upon:
Integrity
Honesty
Controlling and Managing Behaviors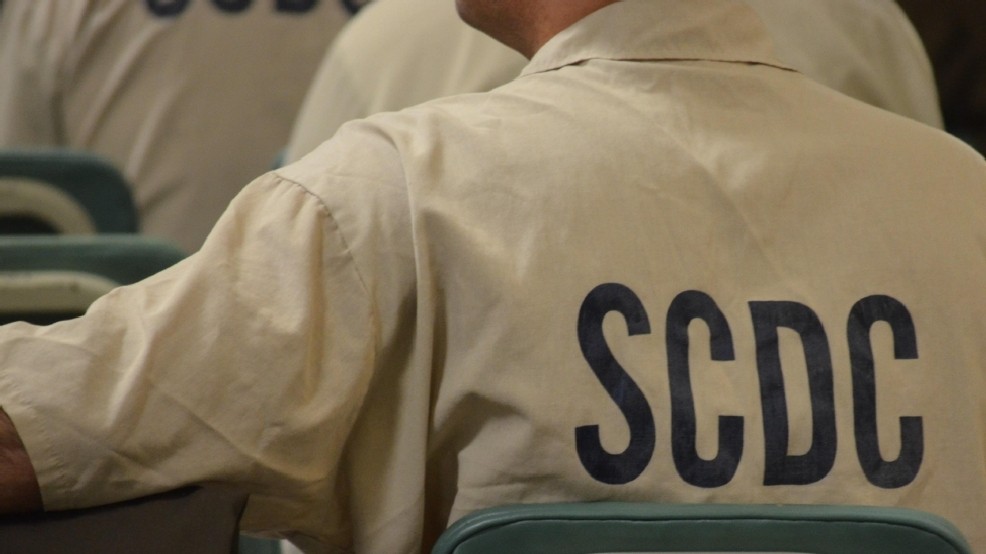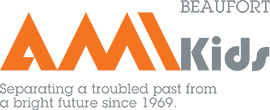 Giving Back Helps To Build the Village
Supporting our children is important. CoachRee doesn't just reach for the easy work. CoachRee gets down in the trenches and helps our children that have been negatively label and who are often overlooked, believed not to be worth teaching, mentoring or helping.
Along with her husband, Mark, CoachRee spends countless hours supporting the youth at AMI Kids Beaufort through a weekly Life Skills Program created by her and her husband.