April 26, 2021
You do not have to build by yourself.
I get it, you've heard about and seen all of the mess (on social media) and you've decided that you are just going to stay to yourself and do your thing. The only problem with this plan is that you are listening only to you - taking only your advice when it comes to creating new products or services, what next moves to execute or what strategy to implement.
Find an accountability partner. Find an accountability group. Find a mentor. Find a business coach. You don't have to join a huge group.
Building your business can get difficult, but it doesn't have to be unnecessarily difficult
Take your time but don't be afraid to reach out and connect with other women entrepreneurs who are success minded, focused and driven, just like you.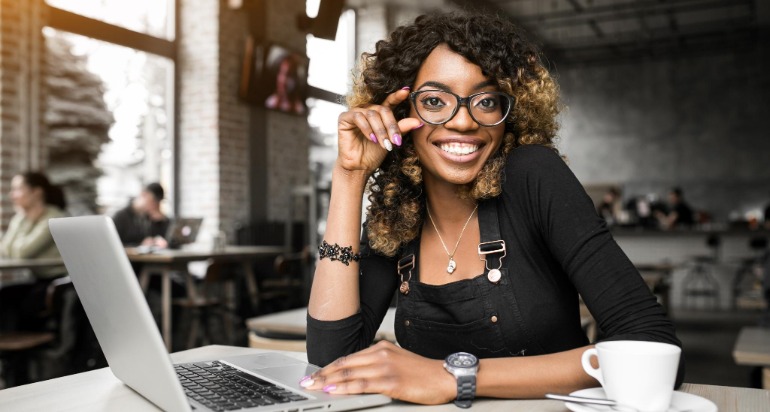 March 12, 2021
Step away from the hurry of social media and the internet. Block out the voices of everyone but you. Think about what your heart truly desires. What does business success look like to you? Now, think about what you are going to have to do (your goals), in order to reach that success.
But, before you set your goals, make sure you don't rush yourself to a success that's not rushing you. Make sure that what you are doing actually makes sense to what your business needs in order to progress to success.
Think about areas where you are strong and weak. Focus on how your strong areas can help you enhance weak areas. Consider your skills and whether or not you'll have to reach out to others who possess skills that you do not.

Write out your goals. See your goals. Read your goals. Inhale your goals.
Set a start and start date.
Make sure that you are setting realistic goals.
Make sure your goals are not vague and that you can measure what you are goaling for.
Break your BIG goals down into less overwhelming and more manageable pieces.
Here's to your success.